Kevin Gilmore and LeEtta Felter will assume new positions on the Olathe City Council come January. Marge Vogt will continue to hold her seat as well. In the certified Johnson County election results, the trio won their respective races. 
Ultimately, the provisional ballots counted in all of the city races had little bearing on the outcome as the margins of victory coming out of election night were essentially unganged. 
OLATHE CITY COUNCIL - AT-LARGE
Gilmore, the at-large race winner, was first appointed to the City Council in the Ward 3 seat following Mayor Mike Copeland's passing. He did not seek election to that seat but switched to the race for the citywide representative position Karin Brownlee is vacating. He won with a 1,400 vote advantage over Olathe Planning Commission Chair Dean Vakas. 
"I look forward to continuing to serve the community in the way that I've done for 13 years before when I've won prior elections," Gilmore said last week.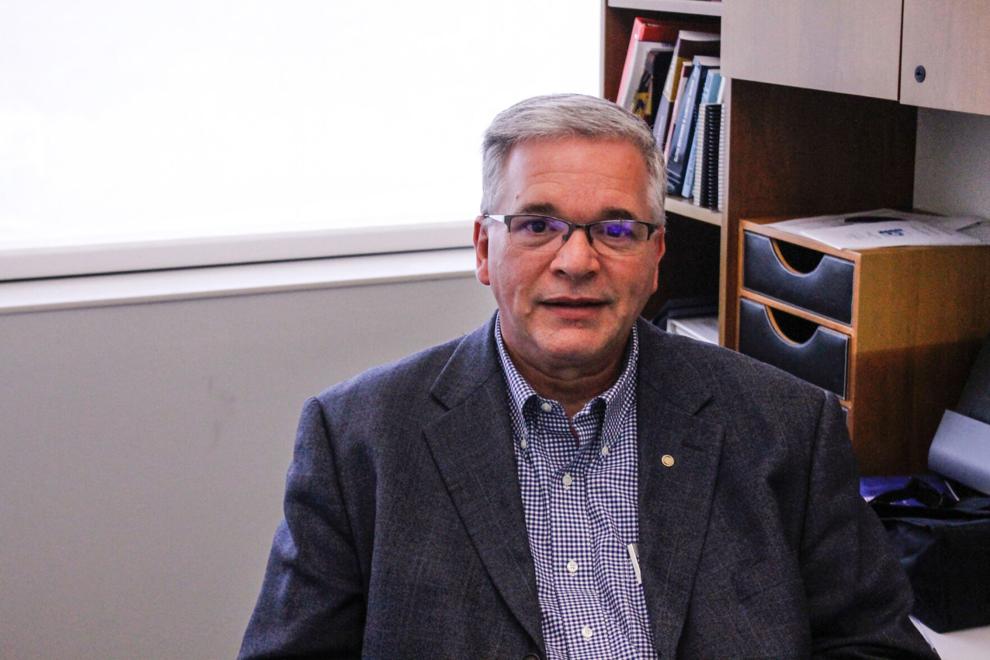 Vakas actually emerged from the primary election with the most votes and out-fundraised Gilmore in both races by wide margins. But Gilmore ultimately pulled ahead. 
On Tuesday, only 156 provisional ballots were added to the total. Gilmore finished with 11,075 votes, or 53% in all. Vakas had 9,671 votes, or 46%. 
OLATHE CITY COUNCIL - WARD 3
Felter will serve in the Ward 3 seat, filling the spot Gilmore is vacating. She is currently the longest-serving member of the current Olathe Board of Education. She won with a 220 vote margin over planning commissioner Wayne Janner. 
"I'm just honored beyond words to get to serve on the City Council to represent Ward 3," Felter said previously. "I work hard for our citizens and to make sure that Olathe is a great place to live, work, play, raise a family, go to school. It's a great community and [I'm] just blessed beyond measure to be able to be a part of it."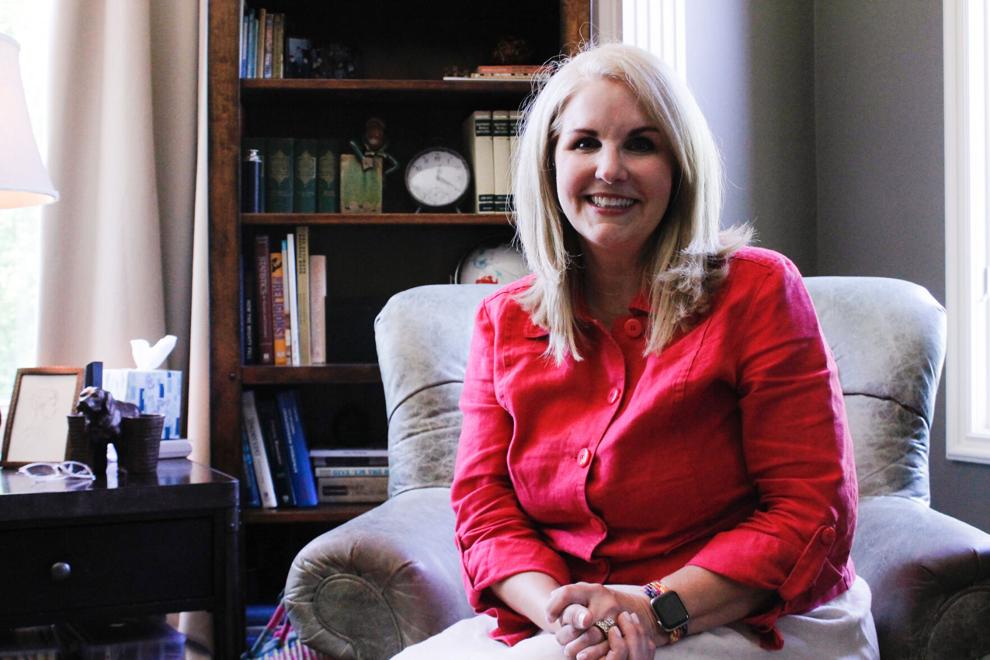 Janner finished the crowded primary election in August with the most votes, but Felter out-fundraised him in the entire election cycle. 
On Tuesday, 28 provisional ballots were added to the total. Felter finished with 2,642 votes, or 51%. Janner received 2,442 votes, or 47%. 
OLATHE CITY COUNCIL - WARD 4
Vogt, contrary to the other victors in the city races, is a seven-term incumbent and was first elected to the City Council in 1997. She wins again, this time with a 229 vote advantage over challenger and newcomer Dustin Morris. 
"Obviously I'm grateful that the citizens got out there, they voted, they recognize the work that I've done to date and approved another four years," Vogt said last week. "With that, I'm going to have to work as hard or harder to make sure we continue to provide the services that our residents have come to expect."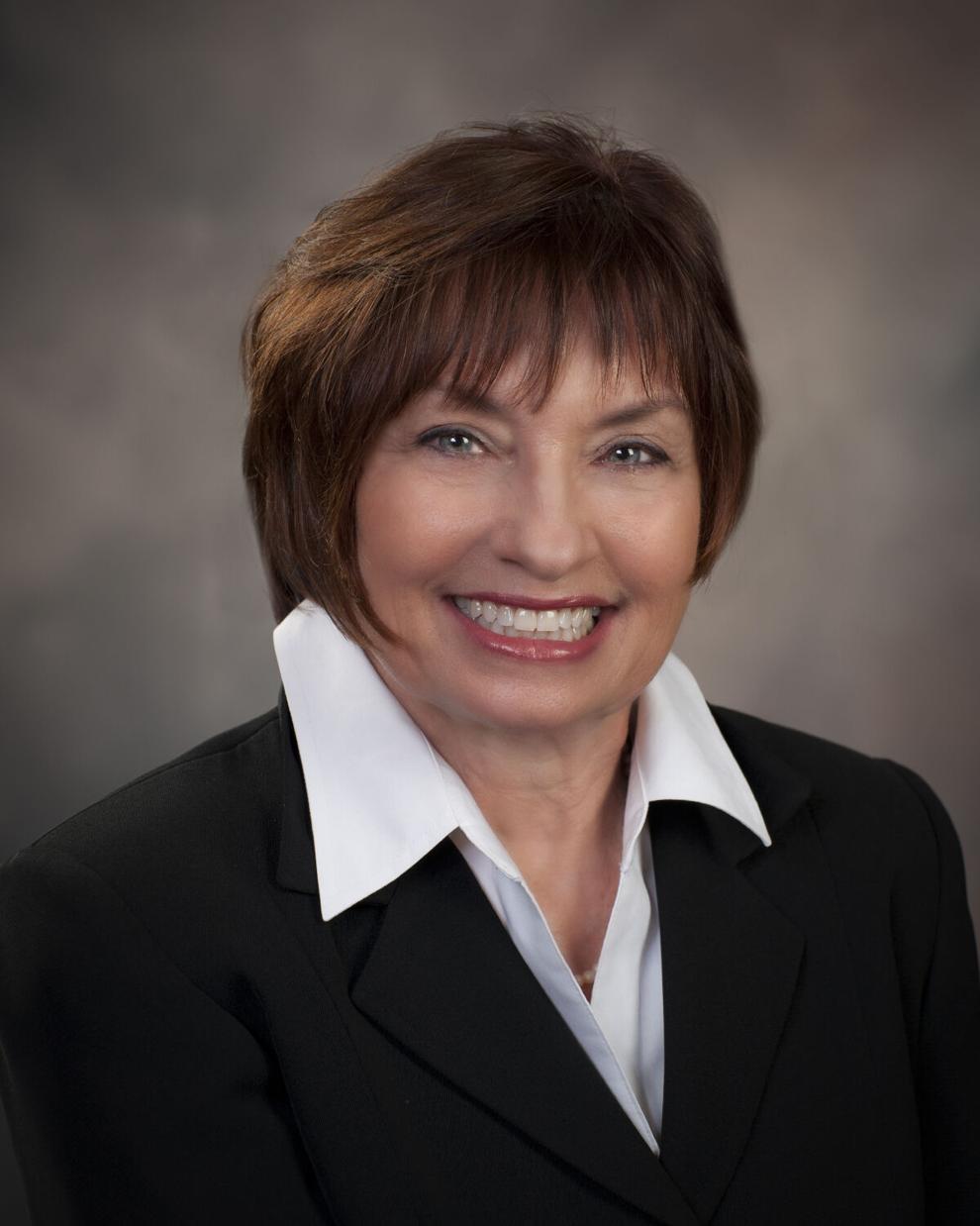 The Ward 4 race did not have a primary as Vogt and Morris were the only candidates to file for the race. Vogt out-fundraised Morris, who took the vast majority of his contributions from local Republican-party associated individuals living outside the city of Olathe. 
About 30 provisional ballots were considered in this race. Vogt finished with 2,174 votes, or 51%. Morris received 1,945 votes, or 47%. 
There is still a window through which these results can be contested. Candidates have one business day to call for a recount. The Election Office will then determine if the request is "valid," elections commissioner Fred Sherman said. There is a cost associated with that process.
If a recount is set in motion, the Board of Canvassers would need to reconvene tomorrow "to initiate the recount and process it," Sherman said.