Julie Steele, Robert Kuhn and Brian Connell will assume positions on the Olathe Board of Education come January. In the certified Johnson County election results, the trio won their respective races. 
OLATHE SCHOOL BOARD - MEMBER 3 
Steele, the Member 3 race winner, emerged from a crowded primary election in August with Jennifer Gilmore to face off in November. Gilmore was leading on election night, but as mail-in ballots were counted throughout last week, Steele gained an advantage that was further cemented in the counting of provisional ballots on Tuesday. 
Steele was not available for direct comment after the canvass or throughout the election counting process, but did issue a prepared statement on Tuesday about the outcome. 
"After a long and arduous contest, we are thrilled to have been declared the winner of this race," she said. "Thank you, voters, for being patient this week and letting the sacred act of democracy run its course. I commend my opponent on a hard-fought race." 
In the official count, Steele emerged with 12,613 votes, while Gilmore had 12,548. The provisional ballots counted on Tuesday as part of the canvass added 188 votes to the race — 95 went to Steele and 93 to Gilmore. 
OLATHE SCHOOL BOARD - MEMBER 5
Kuhn, the Member 5 winner, beat current board member Kristin Schultz by more than 2,000 votes, an outcome more or less unchanged by the addition of fewer than 200 provisional ballots counted Tuesday. Schultz was appointed to the board in 2019 so this was her first official bid for the seat during an election year. 
Kuhn did not respond to requests for comment. 
In all, Schultz received about 80 of the provisional ballots and Kuhn got 97. That brings the final total to 13,241 votes for Kuhn, or about 55%, and 10,672 votes for Schultz, or about 44%. As the only two candidates to file for the race, they skipped the primary and went straight for the general election. 
OLATHE SCHOOL BOARD - MEMBER 6
Connell beat current board vice president and incumbent Brian Geary for the Member 6 seat. Like Kuhn and Schultz, they didn't have a primary election, and the outcome of the general election did not hinge on the counting of provisional ballots. Connell led Geary by more than 1,700 votes ahead of the canvass. 
"My theme has always been ... stand up, step up, show up, speak up. In this case, the votes were people speaking up," Connell said last week. "There's a lot more work still left to be done, so please stay engaged."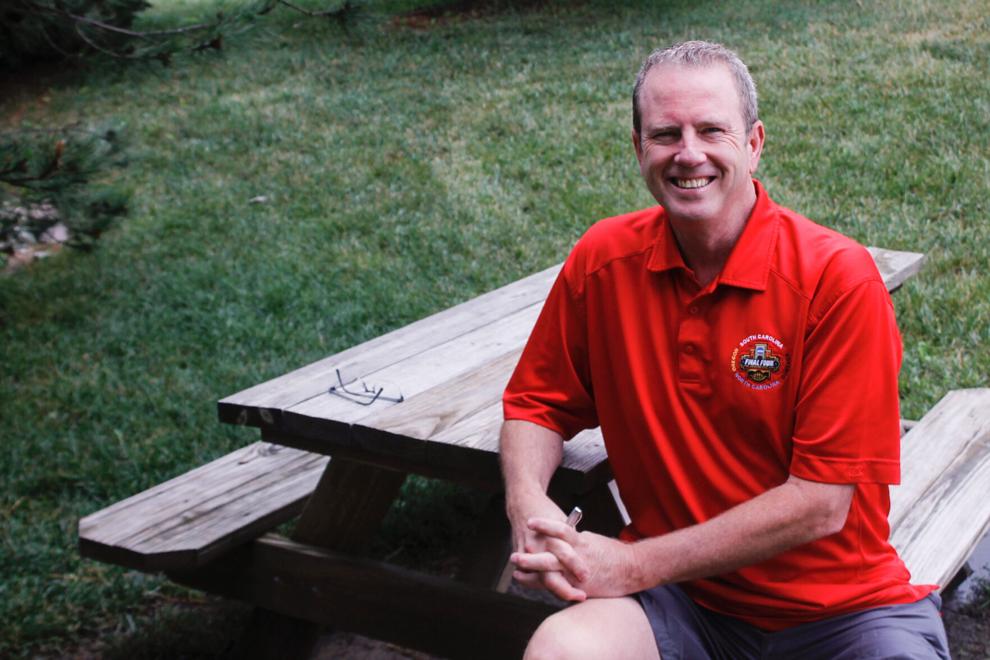 When all was said and done, Connell received 93 provisional ballots, and Geary received 82. In the final count, Connell had 12,829 votes, or 53%. Geary had 11,036 votes, or 46%.
There is still a window through which these results can be contested. Candidates have one business day to call for a recount. The Election Office will then determine if the request is "valid," elections commissioner Fred Sherman said. There is a cost associated with that process. 
If a recount is set in motion, the canvassers would need to reconvene Wednesday "to initiate the recount and process it," Sherman said.
Gilmore did not immediately respond to requests for comment about the prospect of calling for a recount.